Building a Better Tomorrow with Innovative GIS Solutions
QuantaSip GIS Pvt Ltd is your go-to EPC contractor for Railway, Highway, Powerline, and Irrigation Projects. Our team of 80+ staff, including Geo Spatial Analysts, developers, data analysts, and SMEs, have completed Google Map Data development, Pan India Highway data collection, and Geo Positioned Data Collection for all power towers of MSETCL. We have been recognized as one of the top 10 GIS companies in India by Business Outlook. Our partnership with NHAI for a GIS-enabled toll system makes us a pan-India vendor. Trust us to deliver quality services that exceed your expectations.
Hands on Experience with Leading Organizations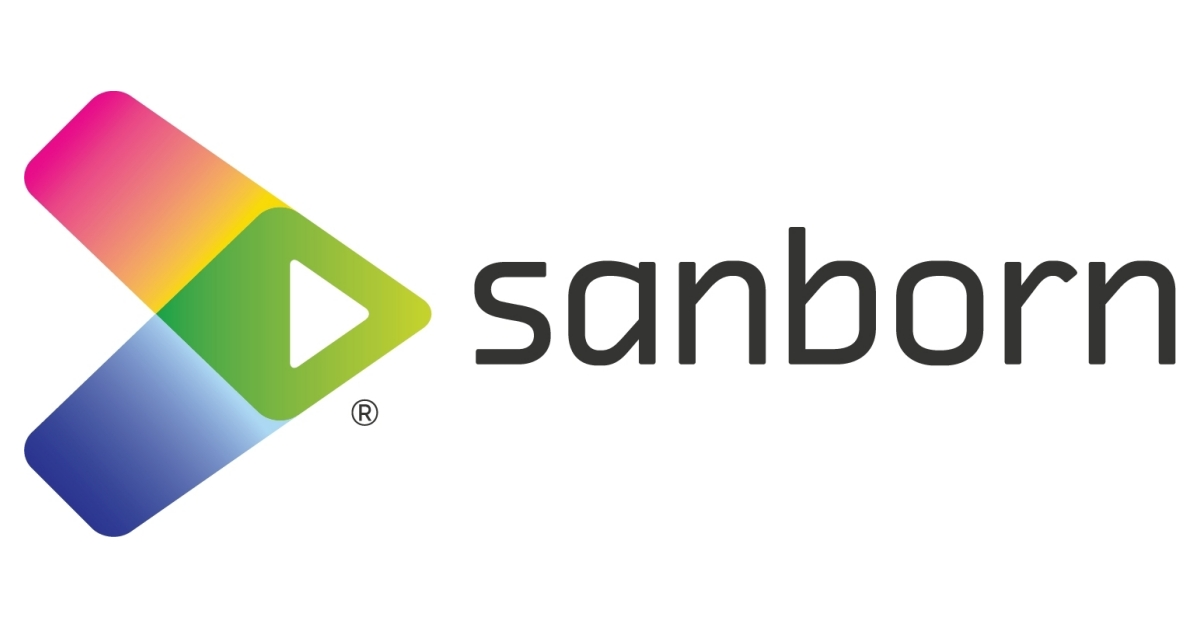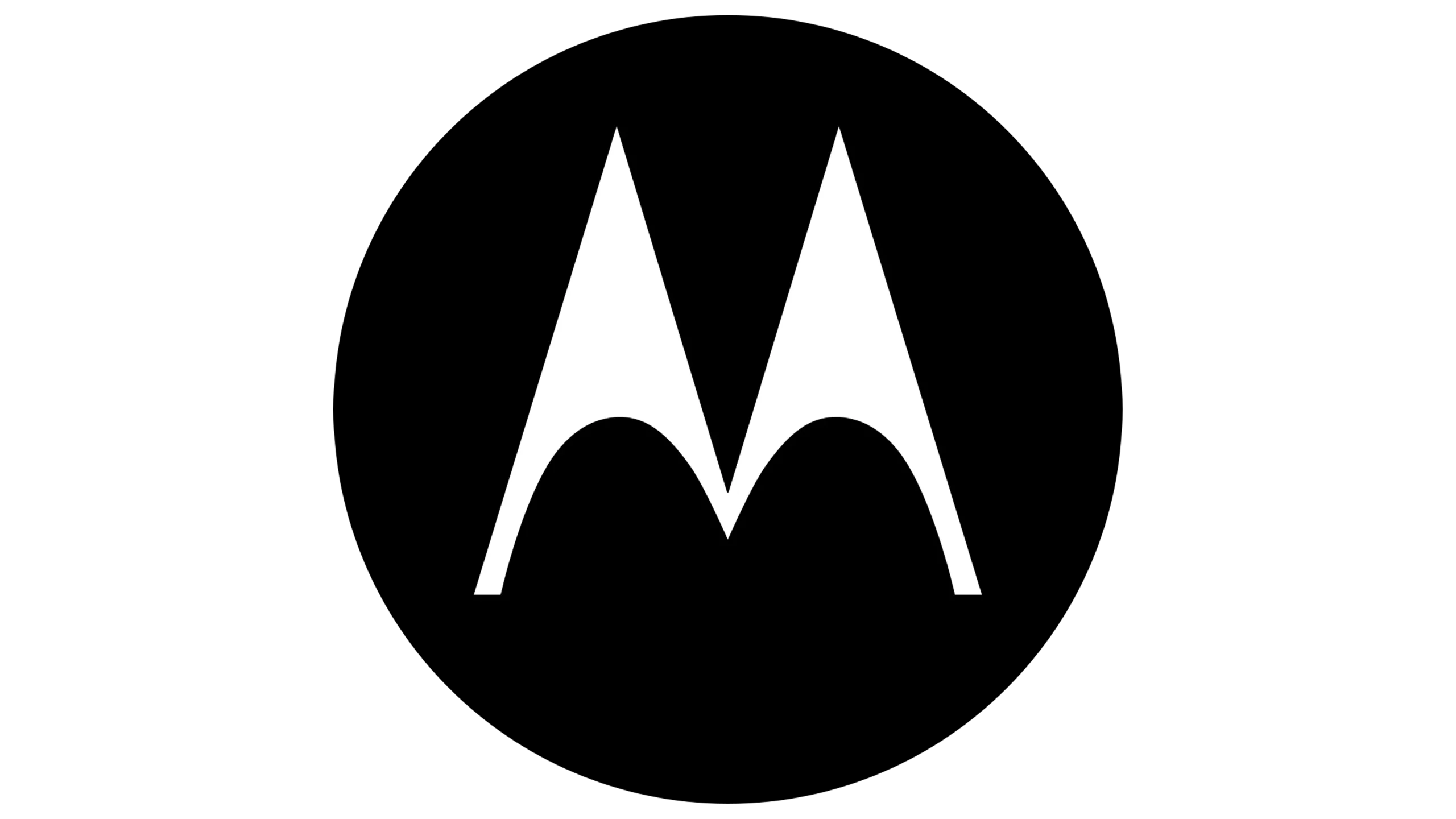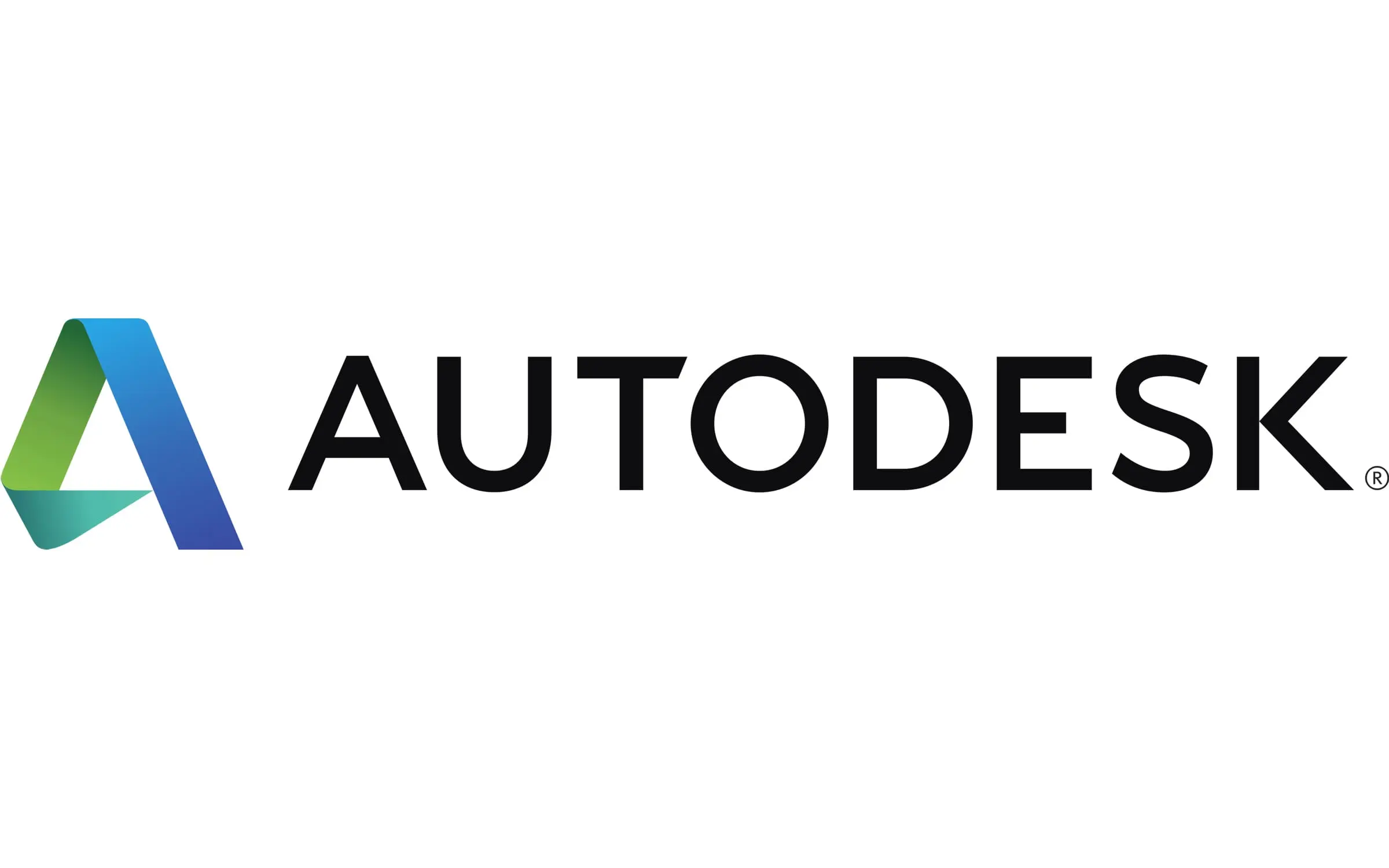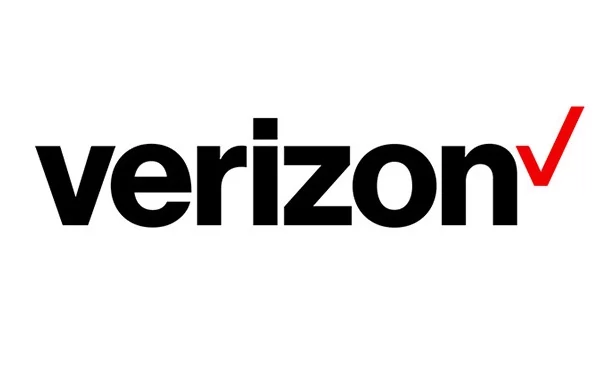 Skymet Weather Pvt Ltd
Mr. Arjun
QuantaSIP has been an invaluable partner in our infrastructure development projects. Their expertise in Cadastral Mapping and Geospatial Services has allowed us to accurately plan and execute our projects, and their quick learning and ability to scale up the team has been impressive. We highly recommend QuantaSIP for any project that requires innovative GISolutions
Genesys International Ltd
Mr Sagar
We have worked with QuantaSIP on several projects, and their professionalism and attention to detail have been outstanding. Their team of experts has a strong understanding of mapping technology, and their capacity to quickly adapt to our project needs has been impressive. We look forward to continuing our partnership with QuantaSIP for future projects.
Farmonaut Pvt Ltd
Mr Ankur
QuantaSIP has been an integral part of our agriculture projects, providing accurate survey and mapping services that have allowed us to optimize our operations. Their team of professionals has a deep understanding of the industry, and their expertise in geospatial services has been invaluable. We highly recommend QuantaSIP for any project that requires reliable and innovative GISolutions.
Solving Key Challenges in Infrastructure Development
Comprehensive GISolutions for Infrastructure Development
Data Cleaning, Correction
Contact QuantaSip GIS Pvt Ltd for Your Infrastructure Project Needs